BUFIKS WAS FOUNDED IN 1989. 
BUFIKS sp. z o.o. continues the activity started by BUFIKS FINANS – SERVIS Group Biuro Usług Finansowo Księgowych sp. z o.o., which was established in 1989.
The company's shareholders are certified auditors with multiple years of experience in auditing entities and capital groups creating financial statements under Polish GAAP, as well as IAS and IAFS.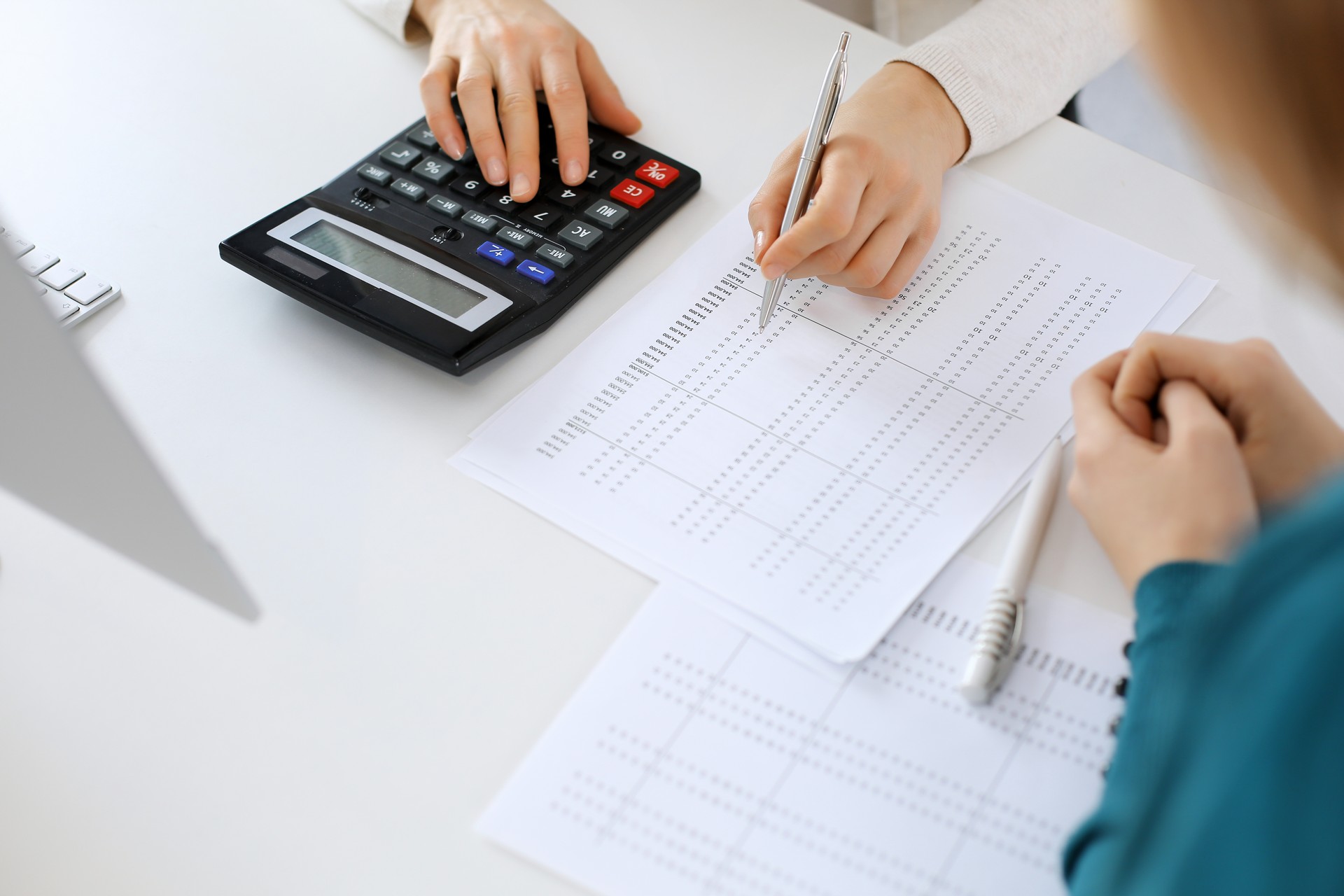 Accounting and payroll services


TRANSFER PRICES DOCUMENTATION


TRANSFORMATIONS OF ECONOMIC ENTITIES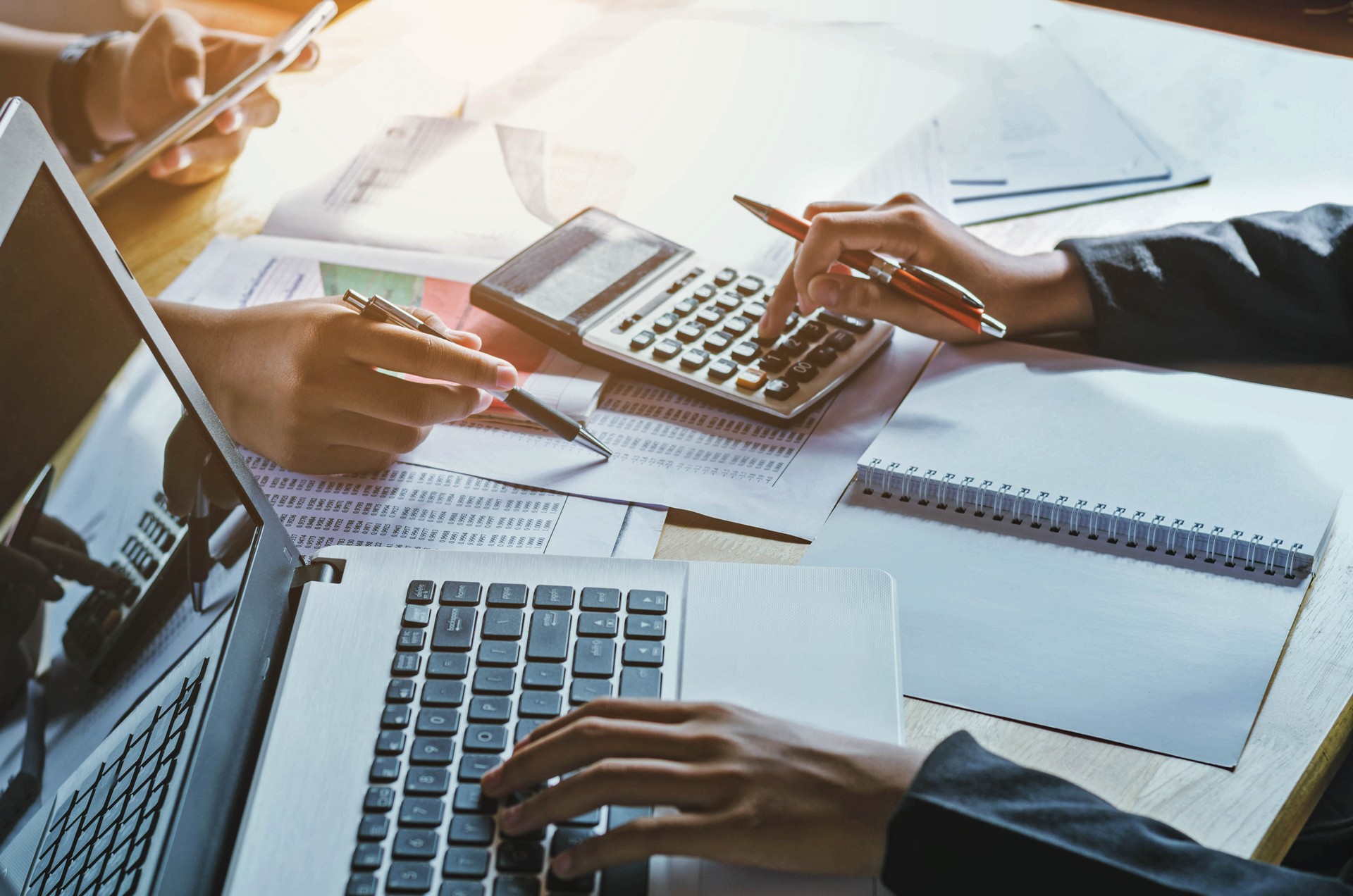 Our mission is to provide auditing and consulting services with the highest possible standard, both substantive and ethical while respecting the confidentiality of all the information entrusted to us.

BUFIKS Spółka z o. o.
ul. Ogrodowa 12,
40-759 Katowice.
+48 697 777 655
+48 32 253 74 75